Going Green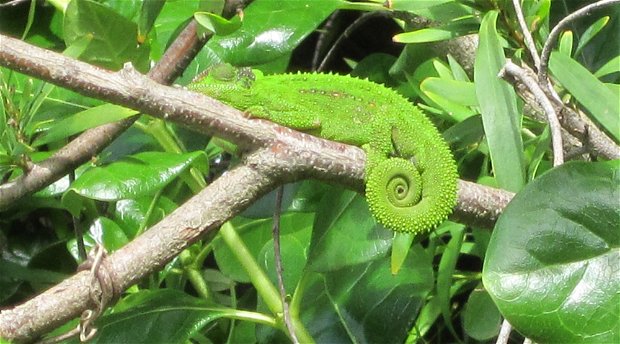 At Blaauwhein we follow a number of initiatives to ensure that we have a minimal impact on the environment. These include:
We recycle paper, plastic, glass, etc. on a weekly basis.
We use solar heating for water.
We have installed water-saving showerheads.
All toilets have a dual flush mechanism.
All lights are equipped with energy saving globes or LEDs.
We only use 100% cotton towels and bed linen.
All our duvets are filled with 100% mulberry silk.
We have a saltwater solar heated pool with water replenished from our borehole.
All detergents used are bio-degradable.
All organic matter from the kitchen and garden is used to make compost.
We grow our own herbs.
All rainwater is channeled into the garden.  
The garden is bird, chameleon, lizard, earthworm and insect friendly.
We motivate our guests to switch off lights and appliances not in use.
We supply reusable shopping bags to our guests.