Autumn at Blaauwheim
Posted by Jo-Anne on Sun May 29, 2022.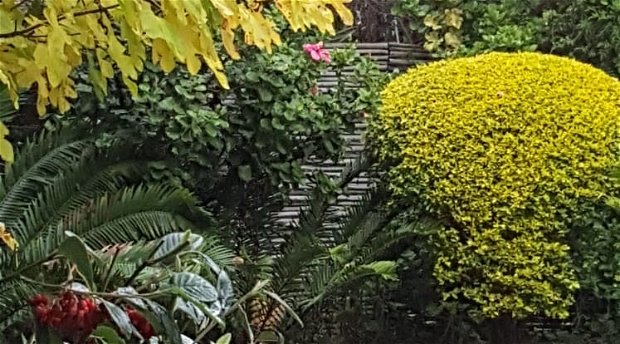 Autumn is a glorious time of the year when Mother Nature prepares our precious earth for winter.
Autumn is a splendid season at Blaauwheim. The days are not too hot, not too cold and not too windy. An occasional shower or rainy day is followed by blue sky and sunshine. Real champagne weather. No wonder autumn is referred to as being our "secret season".

The shy tips of the March lily (Amaryllis belladonna) first appear and rapidly grow their slender stems before the beautiful pink flowers open. Autumn has arrived!
Then the squirrels come. At first they are selective, only investigating the availability of what the pin oak has to offer. After a week or two they come to harvest every single nut. Up and down up and down, eating some and stashing many more. All of this happens before the leaves even start to change colour.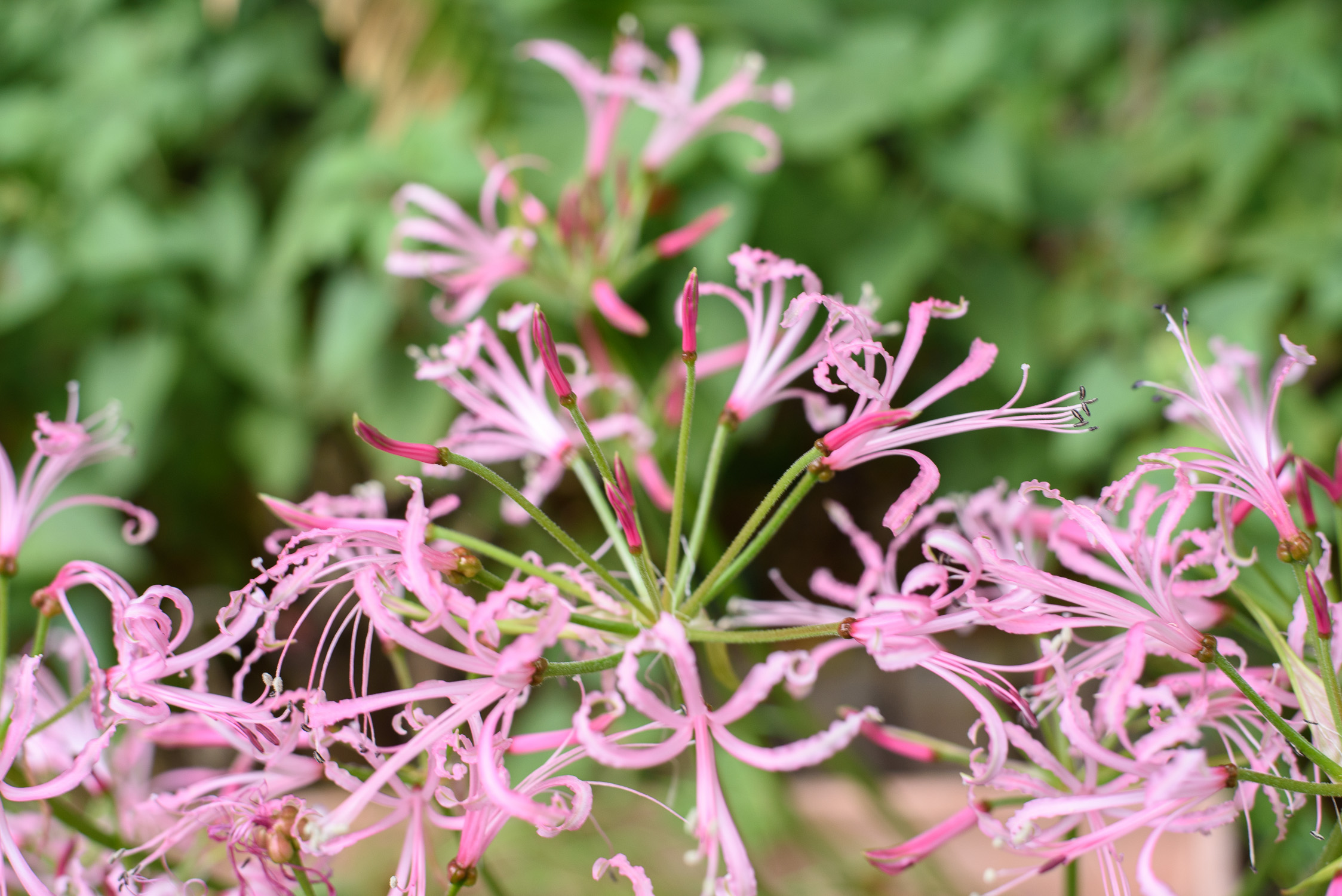 Other autumn flowers also appear. Beautiful Nerinas, Haemanthus lilies, Clivia Nobilis and Strelitzias all make an appearance. 
Autumn is also berry time and suddenly their red and orange add colour to the garden.
The giant fig tree becomes a show stopper in all shades of yellow and the pin oak's red and brown leaves fall.  Katryn the cat sees this as an opportunity to play. She jumps into the pile of leaves and ambushes Rafiki the Schnauzer. He also prepares for the changing weather and gets his last proper grooming before winter and soon starts to look like a teddy bear. 
The days become shorter and the temperature drops. The garden seems to know that it will be winter soon.